go to AC 28
go to AC 31
Akela's Council 30
July 29 - August 2, 2014 at Tifie Scout Camp
Garrett Winn - Cubmaster
Staff List

Name
Staff Position

Original course and Den

Kelly Malin

Volunteer Advisor

AC 10 -

Cheyenne - Purple



Garrett Winn

Cubmaster

AC 24 -

Cheyenne - Purple



Annaleis Smith

Assistant Cubmaster Activity

AC 23 - Shawnee - Orange

VaLayne Ostler

Assistant Cubmaster Supply

AC 22 - Cheyenne - Purple

Jay Barfuss

Assistant Cubmaster Supply

AC 26 -

Apache - Blue



Sherry Bryson

Pack Trainer

AC 27 -

Apache - Blue



Rochelle Pinnock

Apache (blue) Den Leader

AC 28 -

Apache - Blue



Julie Perkins


Cheyenne (purple)

Den Leader

AC 24 -

Apache - Blue



Ron Barlow

Navajo (turquoise) Den Leader

AC 28 -

Cherokee - Red



Mary Perkins


Paiute (yellow)

Den Leader

AC 25 -

Paiute - Yellow



Annette Ward

Shawnee (orange) Den Leader

AC 29 -

Shawnee - Orange



Nicole Lemon

Resource


AC 22 - Cheyenne - Purple



Vickie Bennett

Support Staff - Secretary
AC 23 -

Navajo - Turquoise



Christa Twitchell

Support Staff - Historian / Medical


AC 27 -

Cheyenne - Purple



Elise Christensen

Support Staff - Outdoor Activities


AC 29 -

Shawnee - Orange







Participant List (23)

| | | |
| --- | --- | --- |
| Den | Name | City / District |
| Apache | Ali Coleman | Vernal |
| Apache | Holly Emmett | Tacoma, WA |
| Apache | Carla Flores | Eagle Mountain |
| Apache | Lisa McFadden | Cedar Hills |
| Apache | Iralee Pace | Goshen |
| | | |
| Cheyenne | Amanda Cooley | Springville |
| Cheyenne | Ray Cox | Heber |
| Cheyenne | Amy Guymon | Roosevelt |
| Cheyenne | Jama Scaggs | Lincoln, NE |
| | | |
| Navajo | Pam Christen | Riverside, CA |
| Navajo | Ingrid Ellenberger | Highland |
| Navajo | Cheryl Morse | Mapleton |
| Navajo | Liz Peterson | Tridell |
| | | |
| Paiute | Heather Anderson | Saratoga Springs |
| Paiute | Laraine Anderson | Tridell |
| Paiute | Serena Neese | Eureka |
| Paiute | Kurt Ostler | Highland |
| Paiute | Kimberly Pearson | Laguna Niguel, CA |
| | | |
| Shawnee | Mike Ball | Highland |
| Shawnee | Brianna Bell | Provo |
| Shawnee | JoEllen Hyatt | Springville |
| Shawnee | Sonya Snow | Vernal |
| Shawnee | Ruth Stamm | Spanish Fork |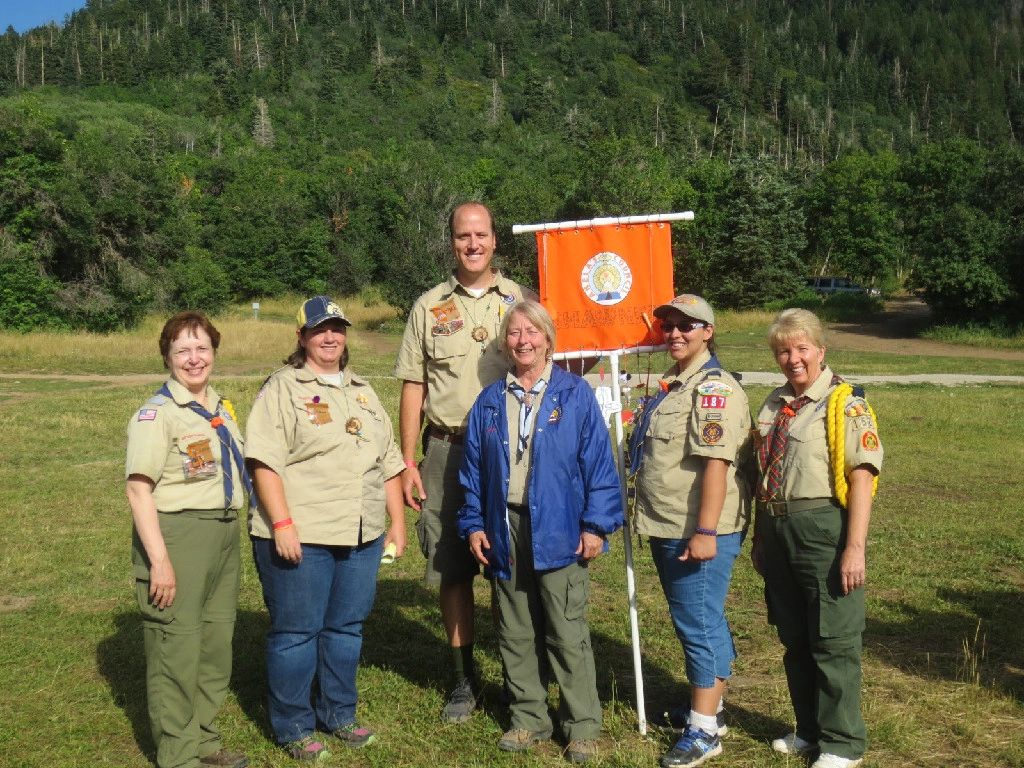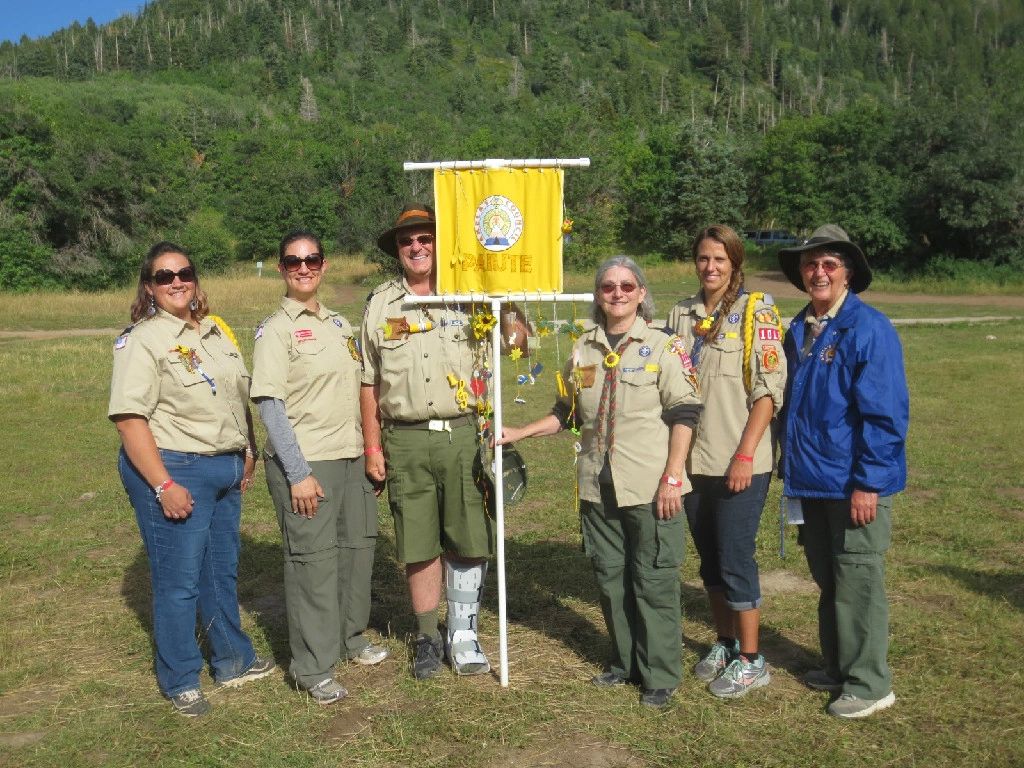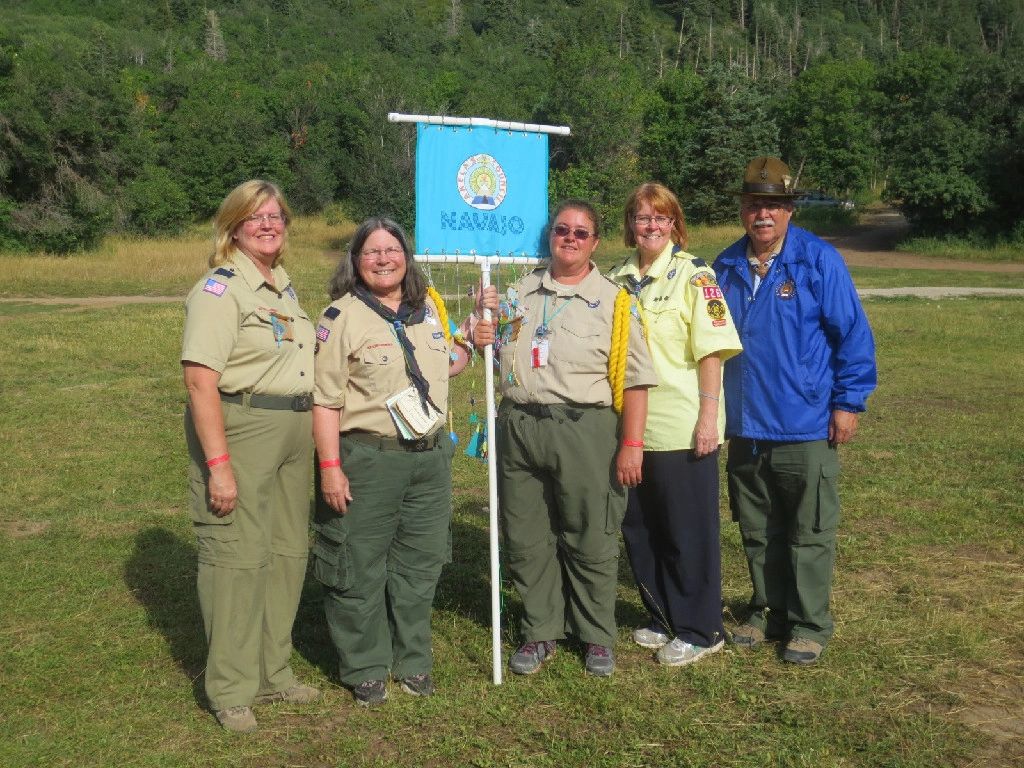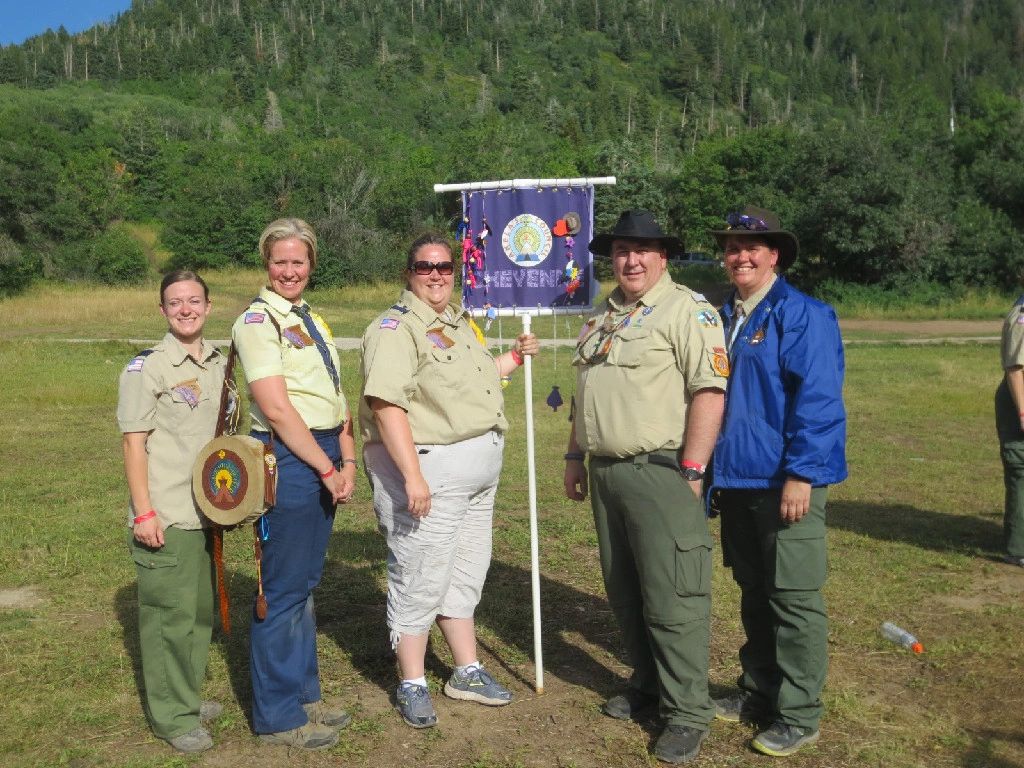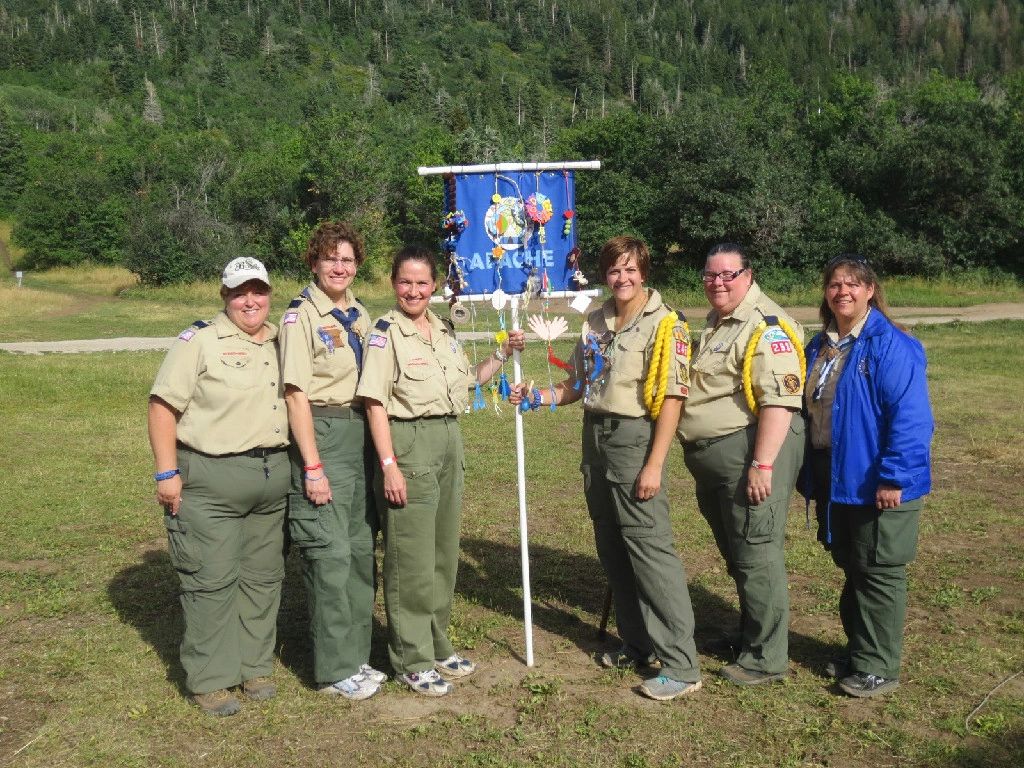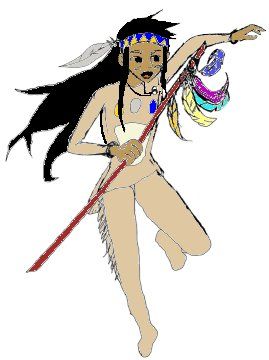 Explanation of Tawa for this course:

Hi! I am Tawa. I am Akela's Council's mascot for this course, AC30. My name was taken from the Indian word "Tawa" meaning "sun." For Akela's Council, the meaning of Tawa was changed to represent "son," which represents the sons, or boys, in Cub Scouting.

Our Tawa loves to run. He always has a positive attitude and an unbreakable spirit. He understands commitment and passion. His joy and love of Scouting infect all who he comes in contact with, as seen by the Bobcat paw print on his chest.

Tawa carries a staff with five feathers to represent our five dens, each separate, but all together in a common goal. He also has a silver feather in his headband, which represents the staff on course this year.

Tawa reminds us that the race is "not to the swift, nor the battle to the strong, but the prize belongs to those who endure to the end." The race of Scouting, as of life, is not a sprint, it is not the 100-yard dash, nor is it really a middle-distance run. It's a marathon run. It's a long-distance run.

May you find joy and excitement in your Scouting service, regardless of the distance. And may the Cub Scouts learn strength and perseverance through your example.

Visitors